Blogs at Split Rock Resort
From adventure-filled events to family-friendly excursions, we'll keep you up to date on the very best the Poconos and Split Rock Resort has to offer.
If Your New Year's Resolution Is to Get in Shape, We Have You Covered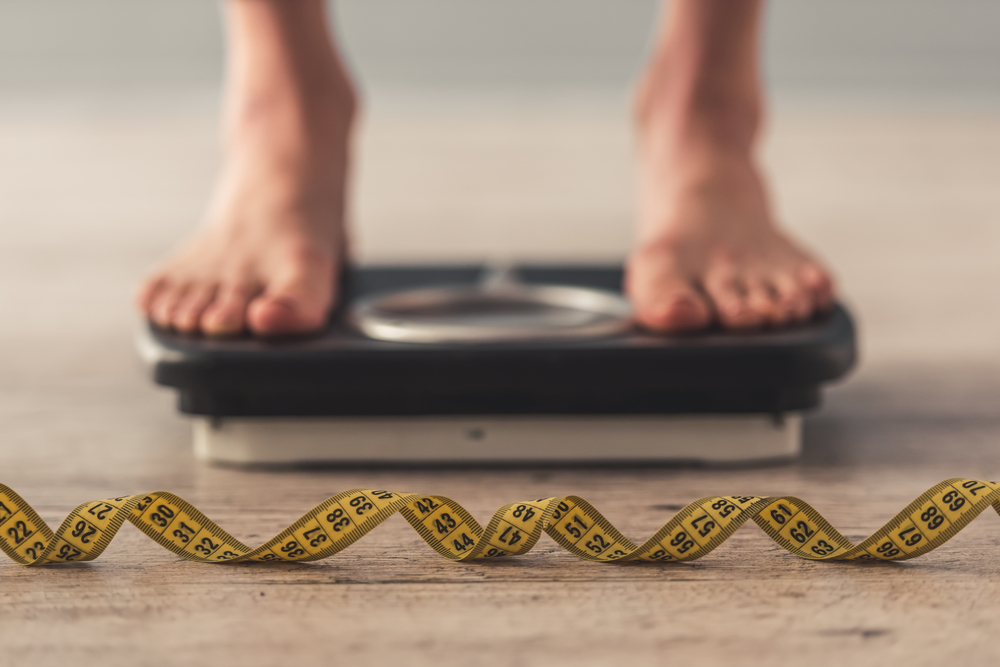 Posted on: January 11th, 2018
If your New Year's resolution was to lose weight, get fit, or just live a healthier lifestyle, but you're wondering how to stick with it during your Poconos vacation, we have got you covered. Here are four great ways to stay active during your trip.