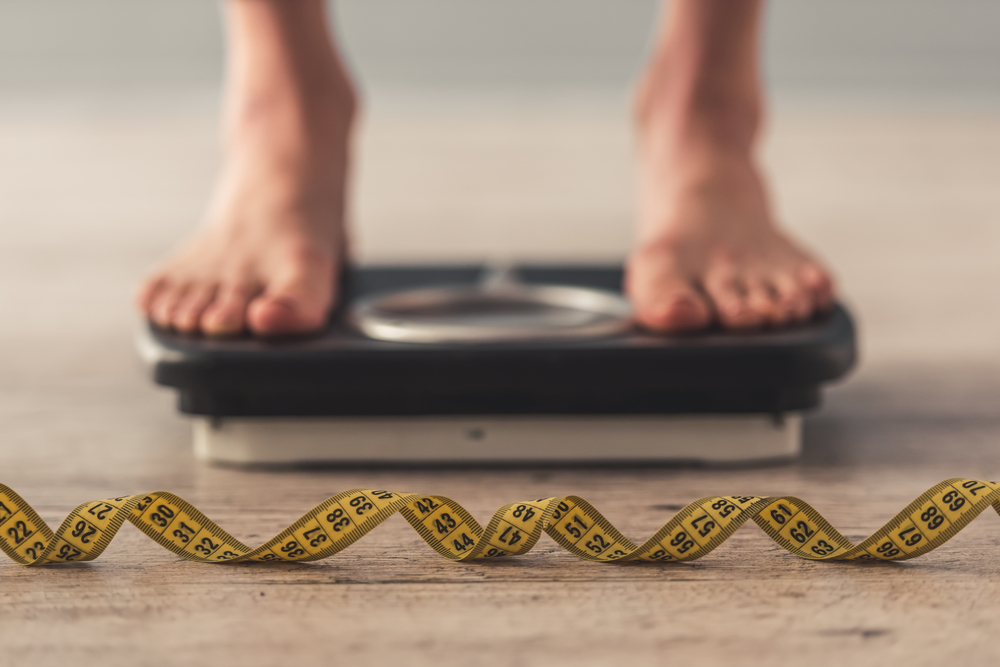 Posted on:
January 11, 2018
For many, the turn of the year feels like a clean slate. It's a fresh start on a new set of goals to be a better you. The most popular New Year's resolutions are health-related. But how can you possibly lose weight, get fit, or just live a healthier lifestyle while you're on vacation?
Don't worry - we have you covered! Here are four great ways to stay active during your stay:
1. Spend the Day on the Slopes
Split Rock Resort is conveniently located a short drive from three major ski resorts. Our favorite is Jack Frost Big Boulder, located just ten minutes from our door. JFBB is actually two mountains offering a combined 8 beginner trails, 9 intermediate, 11 black diamond, and 7 freestyle terrain parks, accessed by 22 chairlifts. This is some of the best skiing and snowboarding terrain in the country.
Skips the lines and pick up your lift tickets right at Split Rock Resort's front deck.
2. Visit the Largest Snowtubing Park in the Country
Camelback Mountain, just 35 minutes from Split Rock Resort, is home to the largest snowtubing park in the USA. You could spend an entire day riding the park's 42 tubing lanes. Or better yet, go at night for "Galactic Snowtubing," when all the lanes are lit up with spacey, colored LED lights.
3. Go Sledding
Staying active doesn't have to mean working out or playing a sport. Remember when you were a kid and being active just meant going outside with your friends and doing something fun? As adults, we don't "play" anymore. It's no wonder why getting in shape feels like such a drag.
At Split Rock Resort we encourage you to act like a kid again. If it is snowing, you can grab a sled from recreation and take it up to the old ski hill.
4. Work out at the Fitness Center at Split Rock Resort
If you want to squeeze a workout in before you start your day or at the very end of it, Split Rock Resort has a fitness center right on site. This isn't your rinky dink hotel gym. This is a massive, full-sized gym, complete with treadmills, ellipticals, exercise bikes, dozens of weight machines, cable stacks, free weights, and Olympic bars. You can get a full body workout in without having to leave the resort.
Don't want to workout alone? We offer group fitness classes, including water aerobics in our indoor pool.
The fitness center's hours of operation are:
Monday - Thursday: 11am to 9pm
Friday: 11am to 10pm
Saturday: 10am to 10pm
Sunday: 10am to 9pm
Don't put off your goals for a healthier 2018 just because you're on vacation. Split Rock Resort is here to make sure your New Year's resolutions become a reality. And if saving money is another one of your resolutions, our Ski, Splash, & Stay Package will help you achieve both at the same time! The package includes lift tickets to Jack Frost Big Boulder, tickets to our H2Oooohh! Indoor Waterpark, and a stay at our beautiful resort.