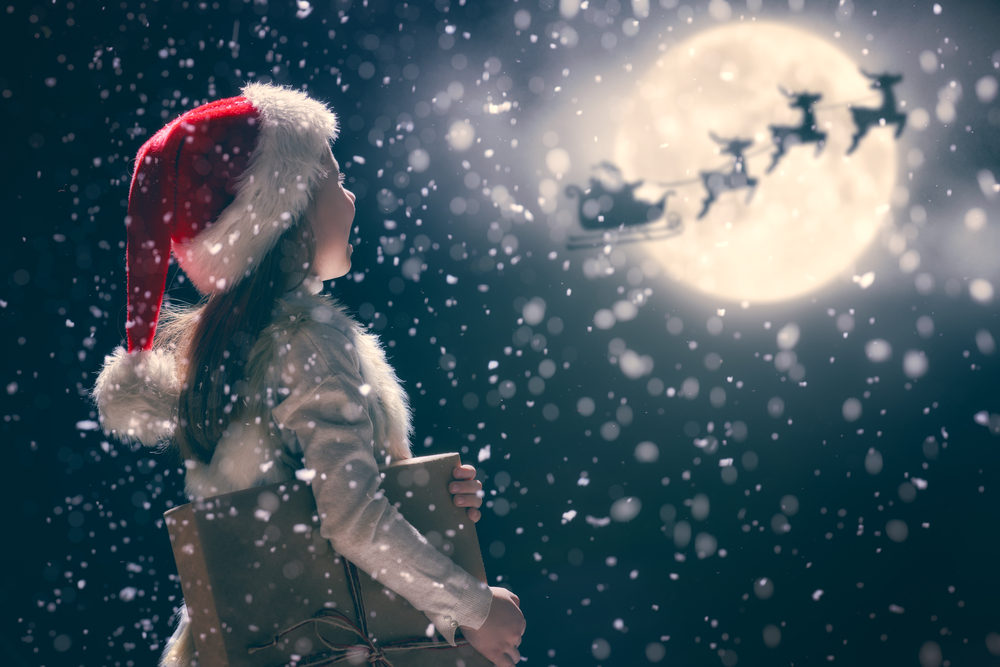 Posted on:
December 04, 2017
It's the end of the year and with all the holiday cheer going around, we thought we would spread some ourselves. The month of December, we will be hosting our own reindeer games to be enjoyed by guests of all ages.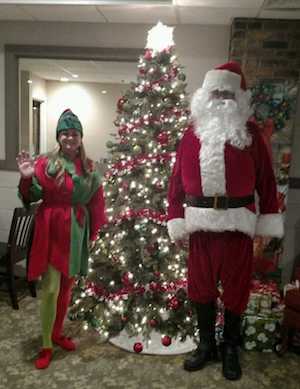 Breakfast with Santa
Before you head out for a day of winter adventuring, start it off with a delicious breakfast at Split Rock Grill. Make sure to bring your camera because Santa will be in the house every Sunday from 8:00am to 11:00am to meet and take pictures with the children.
Hot Chocolate Happy Hours
After a long day of skiing, riding the waterslides at the H2Oooohh! Indoor Waterpark, sledding, and ice skating, unwind with a warm mug of hot cocoa. Every Friday, we'll be hosting a hot chocolate happy hour in our food court from 4:00pm to 6:00pm.
Winter Wonderland Saturdays
Every Saturday, our social squad will bring the Christmas spirit to life with holiday-themed activities for your little ones. There will be instructor-led holiday craft sessions and yummy cookie crafts. We'll have a letter-writing station where your children can write to or call Santa. There will be holiday-themed games, movies, and more!
Christmas Dinner
Between the holiday shopping, parties, and family visits, there's a lot going on during the holiday season. No one would blame you for not wanting to prepare Christmas dinner, let alone clean up after it. Sit back, relax, and let our talented chefs prepare your family a delicious, traditional holiday meal this Christmas.
The Split Rock Grill will be open December 25 from 3:00pm to 8:00pm. We'll be preparing a number of seasonal favorites, including roast turkey breast with cranberry sage stuffing and gravy and carved Black Oak ham in a bourbon glaze. There will also be a kid's menu, featuring pizza, chicken fingers, and mac & cheese.
At Split Rock Resort, we set out to create a series of unforgettable moments for your family this holiday season. Join us in December and take part in the fun.