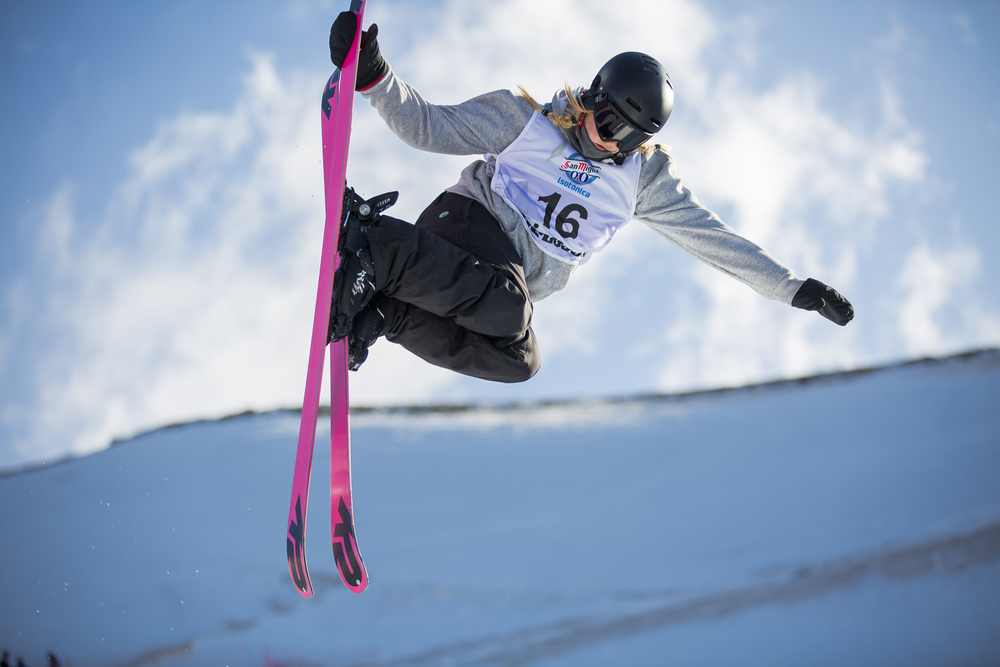 Posted on:
December 15, 2017
Are you feeling the call of the mountain? Do you need a reason not to hate when the temperature drops below freezing? For many, winter sports are what get us through the season. Once you've picked up skiing or snowboarding, you no longer hide under your blankets when you see snow on the forecast. Instead, you look forward to shredding that fresh pow pow.
If you're not sure what that last sentence meant, keep reading.
If you're new to the slopes, you might come across some lingo you're not familiar with. If that ripper you met on the chairlift had you scratching your head like he was speaking another language, this article is for you. Welcome to the ultimate beginner's guide to skiing and snowboarding slang.
Après-Ski - The word "après" is French for "after." "Après-Ski" literally means "after-ski," which is reference to the social activities that take place after a day on the slopes. This most often involves hitting the bar for a drink.
Backcountry - Any natural terrain away from the amenities and groomed slopes of a ski resort.
Bail - When you attempt a trick and fall down. No one likes to bail, but it is part of the process.
Base - This could refer to the underside of your ski or snowboard, the average depth of snow reported by the resort, or the bottom of the mountain.
Bonk - To intentionally hit or bounce off an object, such as a rail, ramp, or tree stump, when you're riding freestyle.
Chatter - The vibration of a ski or snowboard caused by traveling at high speeds or on rough terrain. Chatter, common among softer boards, is undesirable as it reduces the ability to stay in total control.
Dump - A heavy snowfall. Fresh, natural powder often means ideal skiing or snowboarding conditions.
Fakie - Skiing or snowboarding backwards or with your non-dominant foot forward.
Gnar - Difficult or rough terrain, often used in "shredding the gnar."
Jib - Similar to a bonk, jibbing is when you ride across an object, such as a rail, spine of a ramp, or tree stump.
Kicker - Another word for a jump.
Lifty - A chairlift operator.
Magic Carpet - A moving conveyor belt, often found on bunny slopes, upon which skiers and snowboarder stand to get you to the top of the hill.
Park Rat - Sometimes called a jibber, a park rat is an individual who spends most of their time in the freestyle park of a resort.
Pow pow - Short for "powder," meaning snow.
Ripper - An accomplished skier or snowboarder; one who "shreds the gnar."
Schussing - To ski straight downhill without making any turns. This is how you pick up a tremendous amount of speed.
Shred - The act of skiing or snowboarding.
Stomp - The opposite of a bail, a stomp is when you successfully land a trick.
The slang is always changing, but with this handy guide you're well on your way to speaking the language. Now it's time to hit the slopes. Split Rock Resort has discounted lift tickets for Jack Frost & Big Boulder at our front desk. Jack Frost & Big Boulder offers some of the highest rated skiing and snowboarding terrain in the Pocono Mountains.
If you're looking for nightly accommodations, our Ski and Stay Package allows you to bundle a stay at our beautiful resort and your lift tickets for ultimate savings.