Indulge your cravings at the delicious restaurants exclusive to Split Rock Resort. From pizza at the H20 Island Oasis to the delicious breakfast spread and dinner options at Split Rock Grill or pub atmosphere with lunch and dinner options at the Thirsty Moose! Dining hours of operation are subject to change without notice. Don't forget to visit our Food Court for coffee, ice cream, pizza, sandwiches and more!
PLEASE NOTE: Split Rock Grill will be closed New Year's Eve during dinner hours. Enjoy great family-friendly fun and food at Split Rock's New Year's Eve Celebration in the Town Center's grand Keystone Ballroom or consider a Thirsty Moose MOO-Year's Eve participation situation!
Split Rock Grill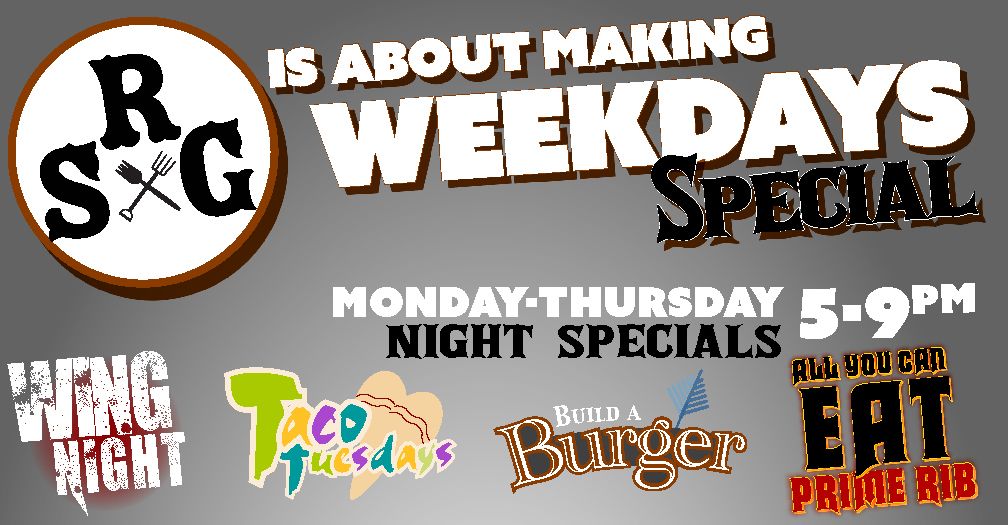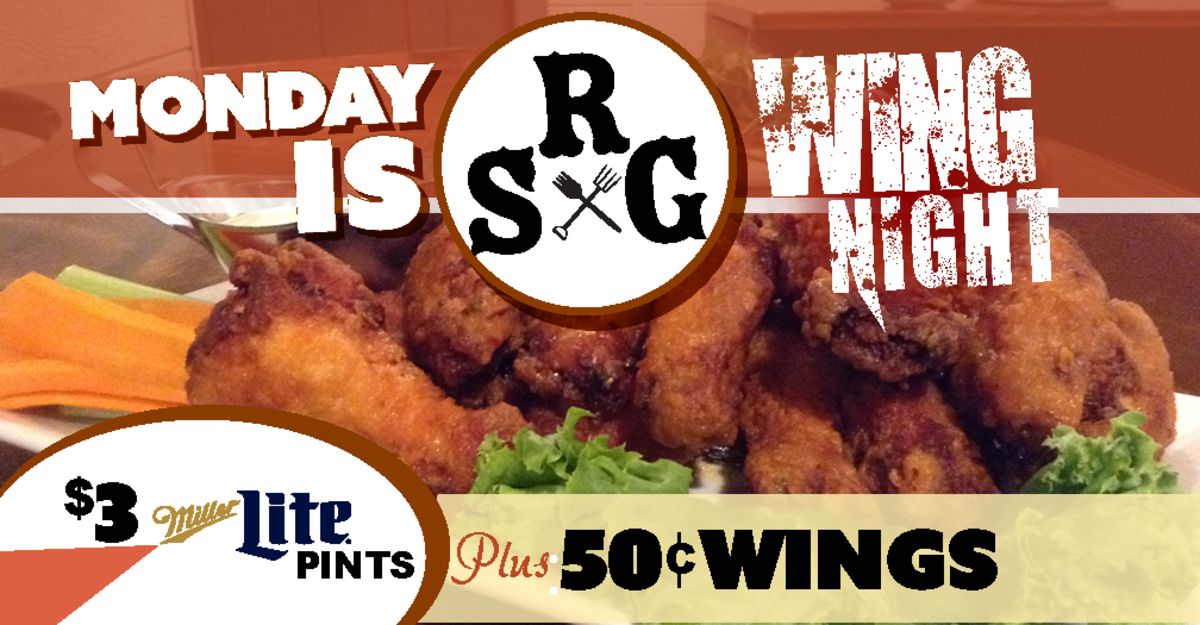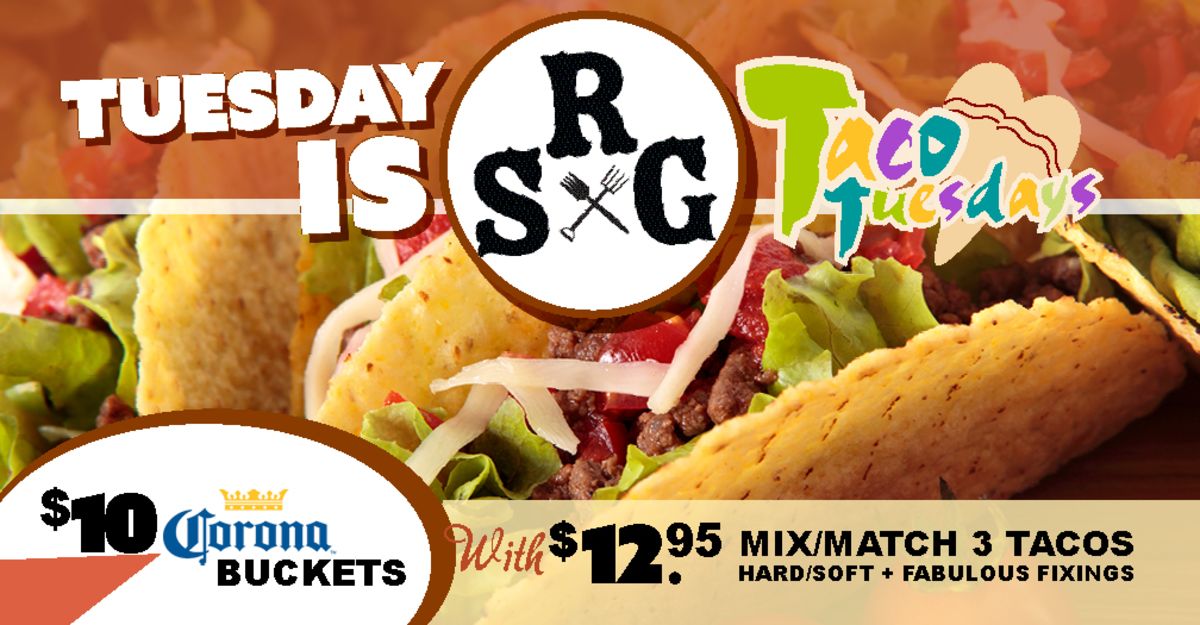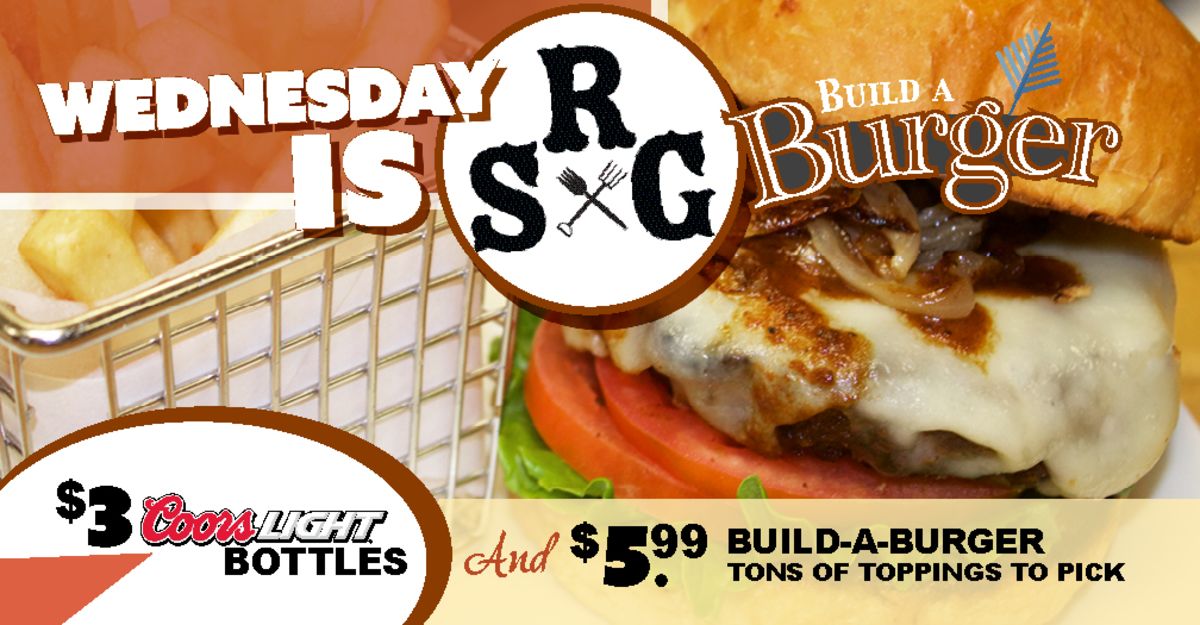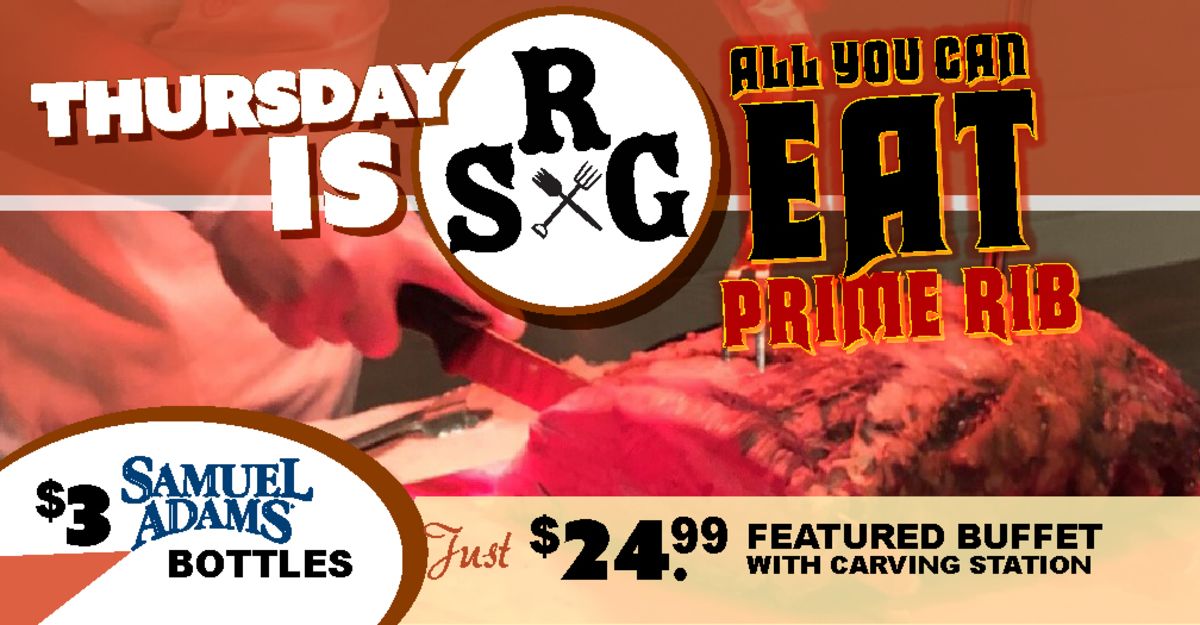 PLUS....
Now Featuring our NEW Menu! Dine in for Breakfast and Dinner at this Family Friendly Favorite.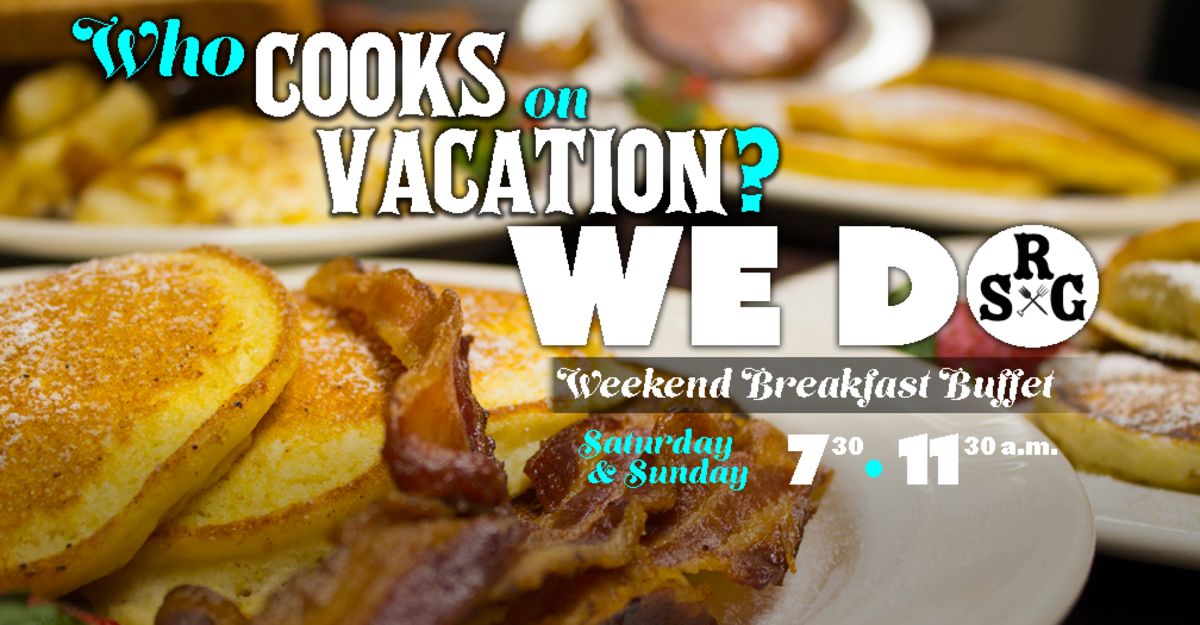 How's weekend mornings with no cooking sound?
Then you're in luck as Split Rock Grill's popular Saturday & Sunday Breakfast Buffet serves up sensational eats INCLUDING an omelet & waffle station!
Adults $16 and Kids ages 3-12 $8
Plus-Check out our NEW Rock Bar Menu and Happy Hour Specials!
Lake View Tavern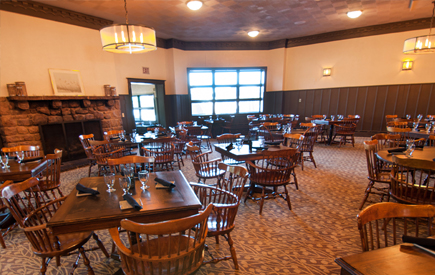 Thank you for a great Summer season! We will see you soon, opening date TBA!
A lovely dining area in the rustic lodge with a beautiful view overlooking Lake Harmony. The perfect place to relax and enjoy a cold drink, good food, and a great view.
Rock Bar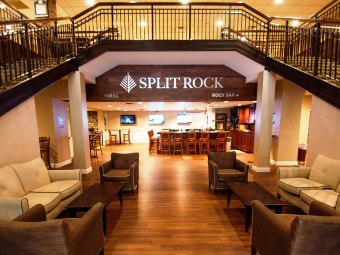 Check our our NEW Rock Bar. Menu! Now Serving Lunch Fri-Sun!
HAPPY HOUR Sunday-Friday 5pm-7pm with 1/2 Priced Munchies, $6.00 Rum Drinks!
PLUS - All day, every day $3.00 Miller Lights!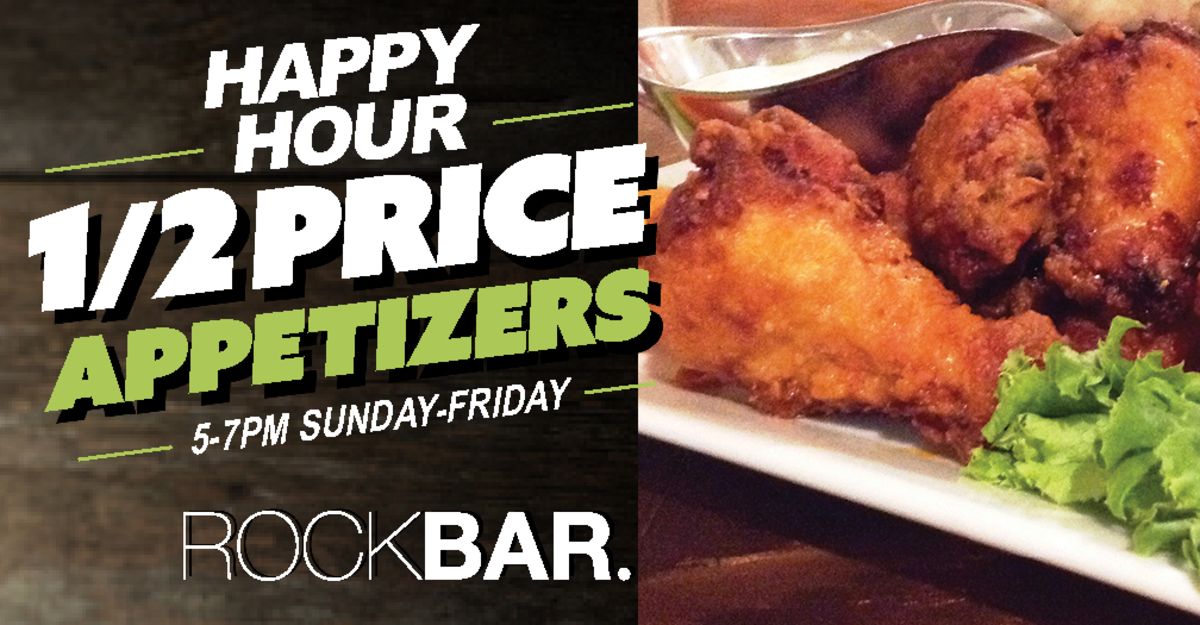 Food Court
When you have a busy day ahead, our food court is a convenient grab and go option with ready to go coffees, sandwiches, salads, and pizza.
H2O Island Oasis
Famished after a few too many spins on The Viper slide? We've got your hunger covered! Enjoy a savory bite, from pizza and burgers to funnel cake fries. Our cabana themed island bar offers delicious frozen margaritas, piña coladas, and more tasty beverages. Island Oasis is open during water park hours.
Sand Bar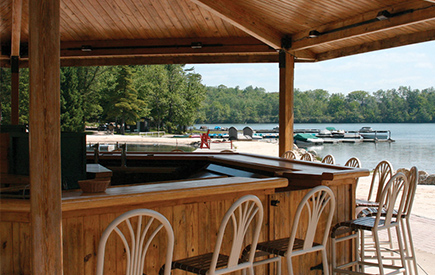 Thank you for another amazing SandBar Season!
Watch Chef Susan Nordt on Chef's Kitchen TV or try Grilled Salmon with Pumpkin Seed Winter Pesto and a Pomegranate Glaze at our Split Rock Grill.
The Split Rock Grill, Food Court, Waterpark Concessions, Coffee Shop, Rock Lounge and Bar are accessible. For more information, please view our Accessibility Statement.