The 27th Annual Great Brews Beer Festival
November 18-19, 2017
This is the beer event of the season with beer samplings, live musical entertainment, games, giveaways, food & craft vendors, and more! Stouts, IPAs, ales, hard ciders, and more will be available for sampling.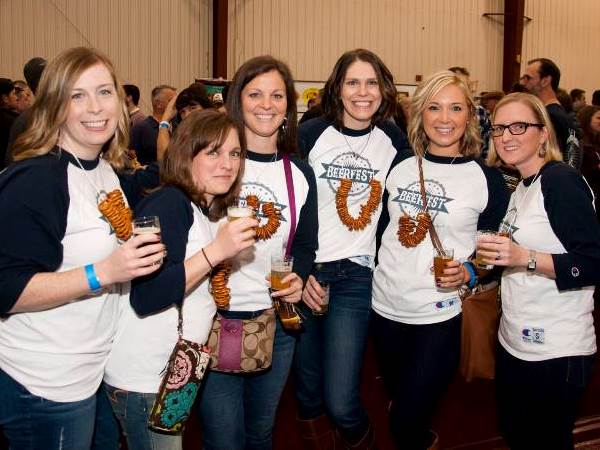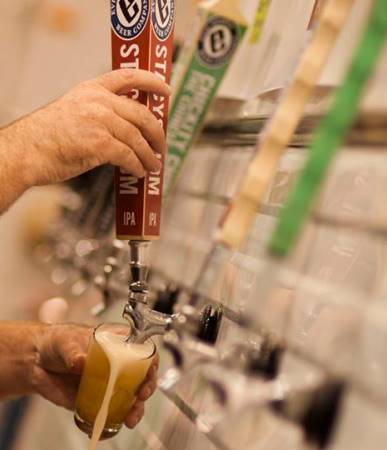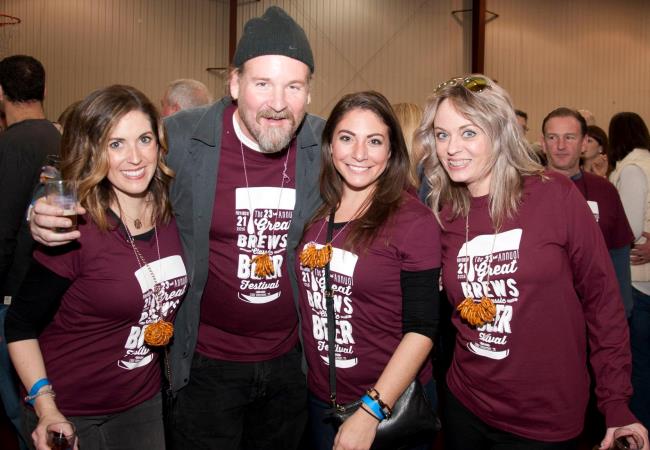 2016 Breweries & Vendors
Breweries: 1911 Spirits, Ace Brewery, Alchemy Science, Arcadia Brewing, Company, Avery Brewery, BeachHaus, Bells Brewery, Blue Moon, CiderBoysCider, Coney Island, Dock Street Brewery, Elysian's, Evil Genius Brewing Company, Flying Dog, Flying Fish, Fordham & Dominion Brewing, Goose Island, Great Lakes, Hardy Wood Brewery, Heavy Seas, Ithaca Brewing Company, Kona Brewing, Lagunitas, Lancaster Brewing Company, Leinenkugel, Magic Hat, Neshaminy Creek, New Belgium, New Holland Brewing, Nimble Hill, North Country Brewing, Oskar Blues, Rogue Brewery, Rusty Rail, Sam Adams, Shiner, Sierra Nevada Brewing, Sly Fox, Southern Tier Brewing, Spring Haus, Starr Hill Brewing, Stoudts, Susquehanna Brewing Company, Victory, Virtue Cider, Weyerbacher, William Tell Cider, Wyndridge Farms, Yards, Yuengling, and more.

Food & Craft Vendors: Asia Fusion Elite, Bamboozeld, Bath Fitter, Bernads, Bespoke Bacon, Caribbean Cuizine and Family, Hop Heads Official Gear, Jerky Hut, Jim Thorpe House of Jerky, L's Nuts, Lularoe, MB Crafts, Mimi's Hooks, Nuts for Drinks, Old Country Style Almonds, Renewal by Anderson, Skook House of Jerky, Sugar Plum Chocolates, Sweet Lush Cupcakery
Want to be a vendor at our 2017 Great Brews Beer Festival? Check back for vendor applications coming soon!
Signup for amazing offers