The Great Tastes of Pennsylvania Wine & Food Festival
June 23 & 24, 2018
Uncork summer with the 28th Annual Great Tastes of Pennsylvania Wine & Food Festival. This two-day, outdoor festival features samplings from an estimated 30 Pennsylvania Wineries, food and craft vendors, three stages of live musical entertainment, a beer tent, oversized yard games, giveaways, and contests.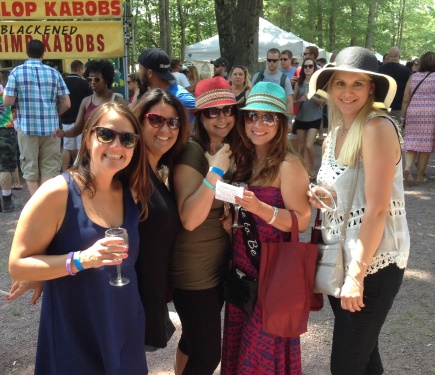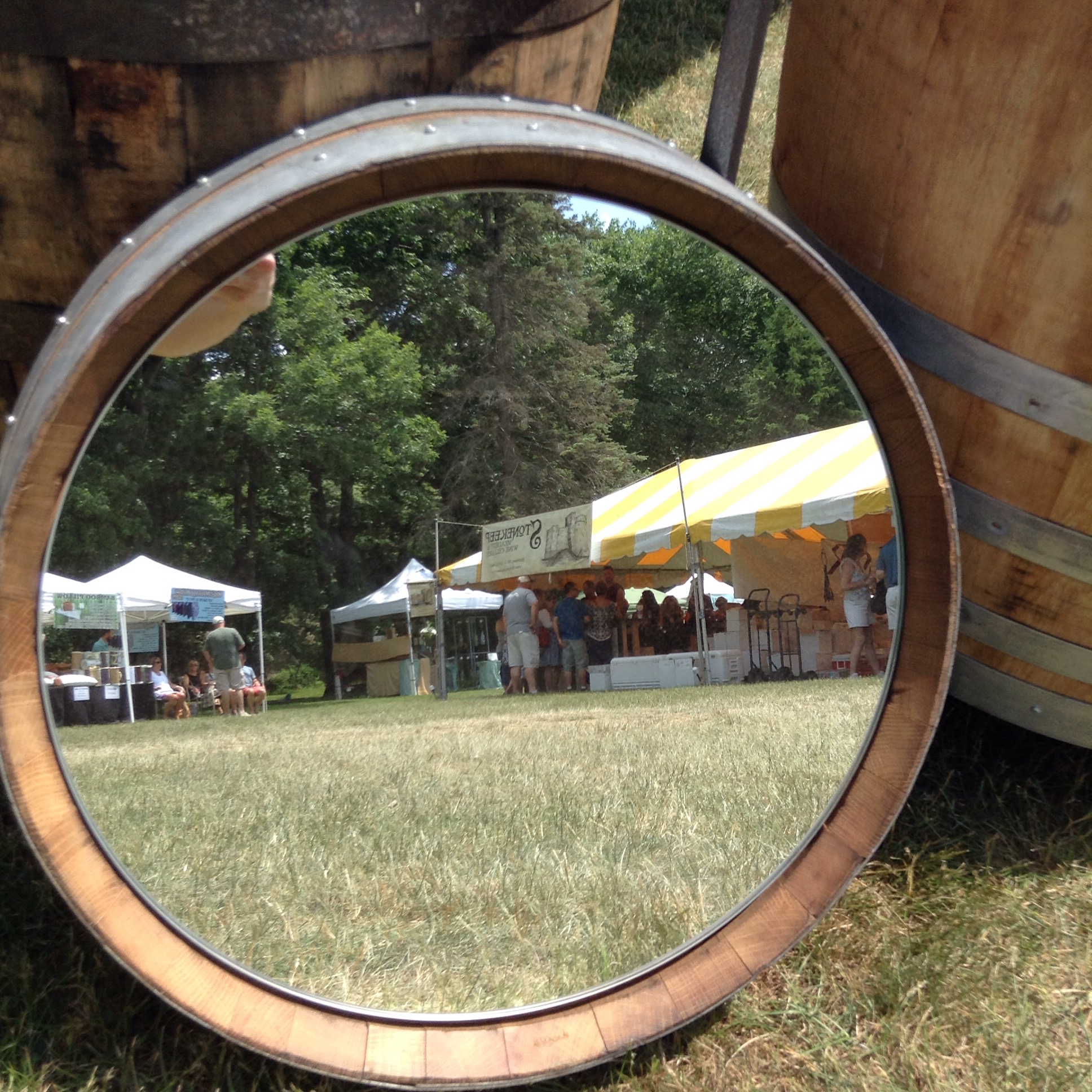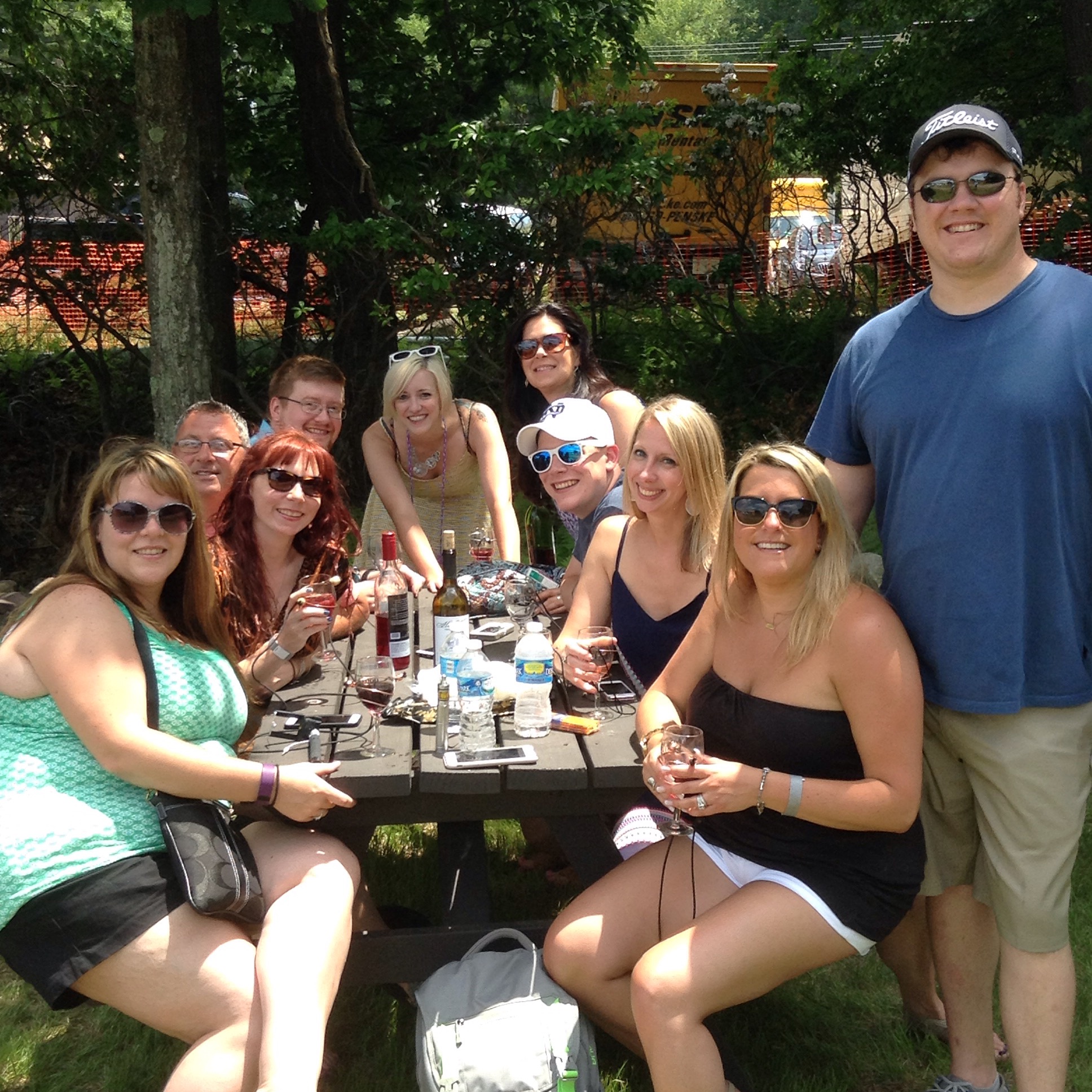 Tickets
Each ticket includes a complimentary wine glass for tastings.
No one is allowed admission to the festival without a wristband. All vendors will have wristbands. Pre-banding will start at least an hour prior to the start of the festival or earlier to be determined by festival staff. Outside food & beverages are not permitted into the festival, except unopened, bottled water. Dogs are permitted inside the festival grounds, but must be kept on a leash at all times. Wine may only be opened in designated areas. No RV parking or tailgating allowed on Split Rock Resort grounds.
2017 Craft Vendors
2 Classy Winers, Amazing Handmade Dresses, Artisanal Gifts, LLC, Babanonna, Bad Kitty Knits, Bente Designs, Bernards, Broken Coconut, Collana de Vino, Creative Gifts by Teresa, Cutco Cutlery, Dan the Swag Man, Designs by Billie Jean, Dippity Do Da, Essence of the Vine, everythingJack, Freed Spirits, Gerry Cole Jewelry, Gifts Galore, Gnawjaw, Halo's from Heaven, Hanna Marketing Group, Henna Tattoos by Cindy, Individually Twisted, JD Gourmet, Keystone Farms Cheese, Kman Enterprises/Sexy Sandals, Kracklin Kountry Kettle Korn, LaRona Jewelry, LeRaysville Cheese Factory, LuLaRoe Sara Kane, Master Wood Carver, Inc, Mindy's Jewels, Modern Tatting, Native Crafts by Jose, Native Crafts by Luis, Nectar of the Vine, Old Country Style Almonds, Payton Jewelry, Pink Zebra, Renewall by Anderson, Richard's Seagrass Hats, Sensational, LLC, Serving Stone Creations, Silver Vine Jewelry, State of Mind, Susan Lodato Photography, Sweet Wining Desert, Walkabout Hats, Whisker Biscuits, Women's Boutique, Woodhull Cigar Shop, Word of Mouth
2017 Food Vendors
Aw Shucks Rosted Corn, Inc, Bees Knees, Fondippity, Joe's Homemade Pierogies, Jonathans Harbor, Lou's Concessions, Meatwagon BBQ, Moom Maam, NYC d.b.a. Ferrar's Family, NYC's Finest Desserts, Nico's Pizza, Notis the Gyro king, Rainbow Food, Smoked Sauces, Sugar Loaf Tea LLC, The Hawg House, Tim's Smoked Products, Tony Thomas Catering, LLC, Yogis
Food & Craft Vendor Applications
Check back for our 2018 food & craft vendor applications!
2017 Wine Festival Participating Wineries
Allegheny Cellars
Allegro Winery
Antler Ridge Winery
Bee Kind Winery
Benigna's Creek Winery
Blue Mountain Vineyards
Buddy Boy Winery & Vineyards
Burnt Timbers Winery
Courtyard Winery
Franklin Hill Vineyards
Glades Pike Winery
Heritage Wine Cellars
Hungry Run Wine & Spirits
Juniata Valley Winery
KingView Mead
Long Trout Winery
Maiolatesi Wine Cellars
Mazza Vineyards
Moon Dancer Winery
Mount Nittany Vineyard & Winery
Olivero's Vineyards
Paradocx Vineyard
Sand Castle Winery
Seven Mountains Wine Cellars
Shade Mountain Winery
Stone and Key Cellars
StoneKeep Meadery
University Wine Company
Signup for amazing offers