The

Great Tastes of Pennsylvania 29th Annual Wine & Food Festival
Save the Date June 2
2nd & 23rd, 2019!
Uncork summer with the 29th Annual Great Tastes of Pennsylvania Wine & Food Festival. This two-day, outdoor festival features samplings from an estimated 30 Pennsylvania Wineries, food and craft vendors, three stages of live musical entertainment, giveaways, and contests.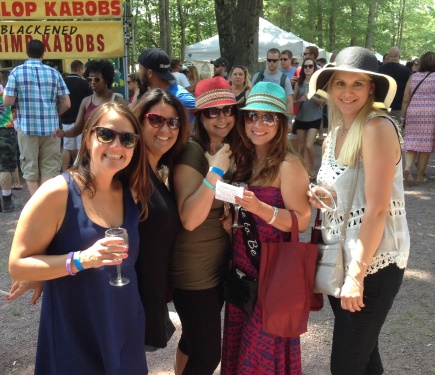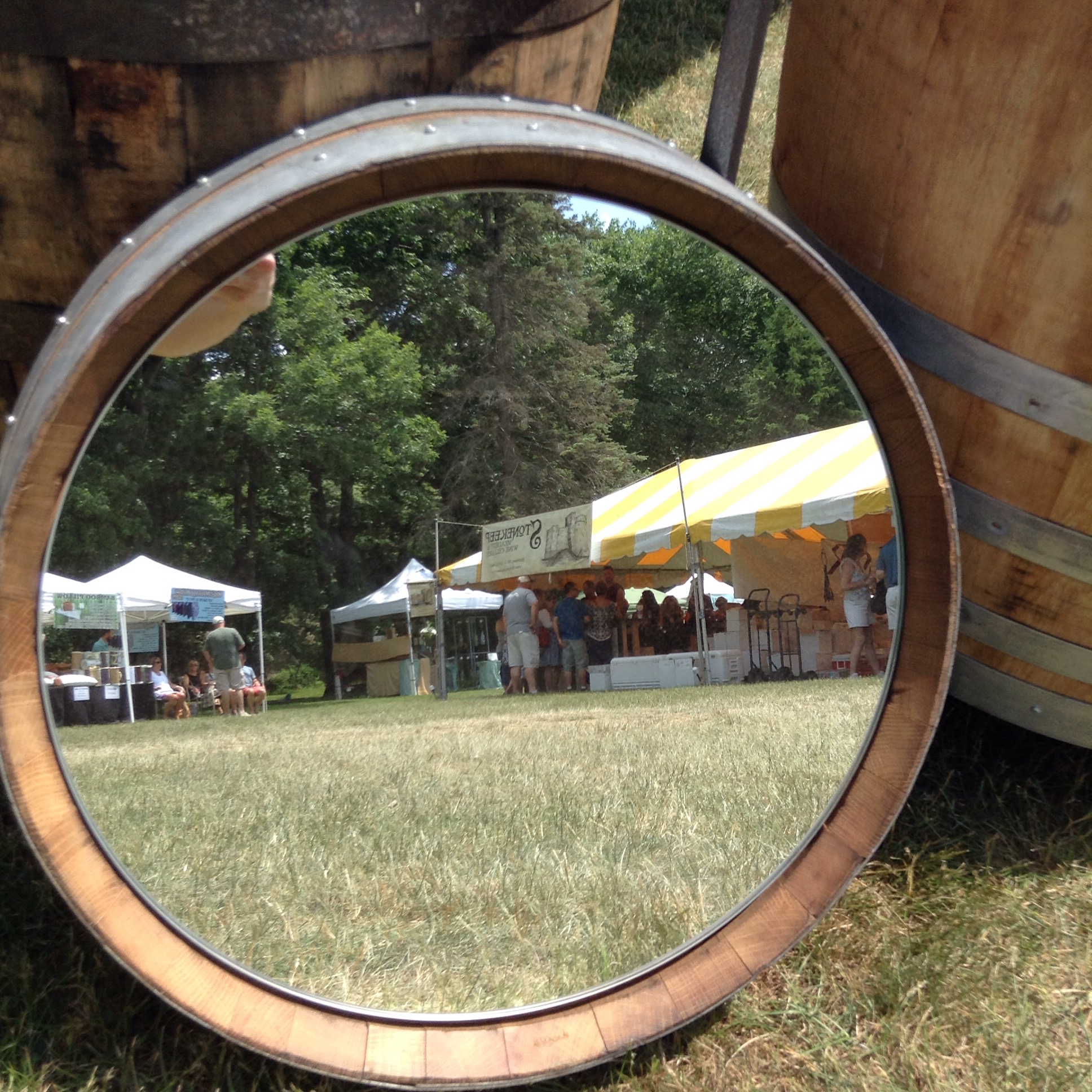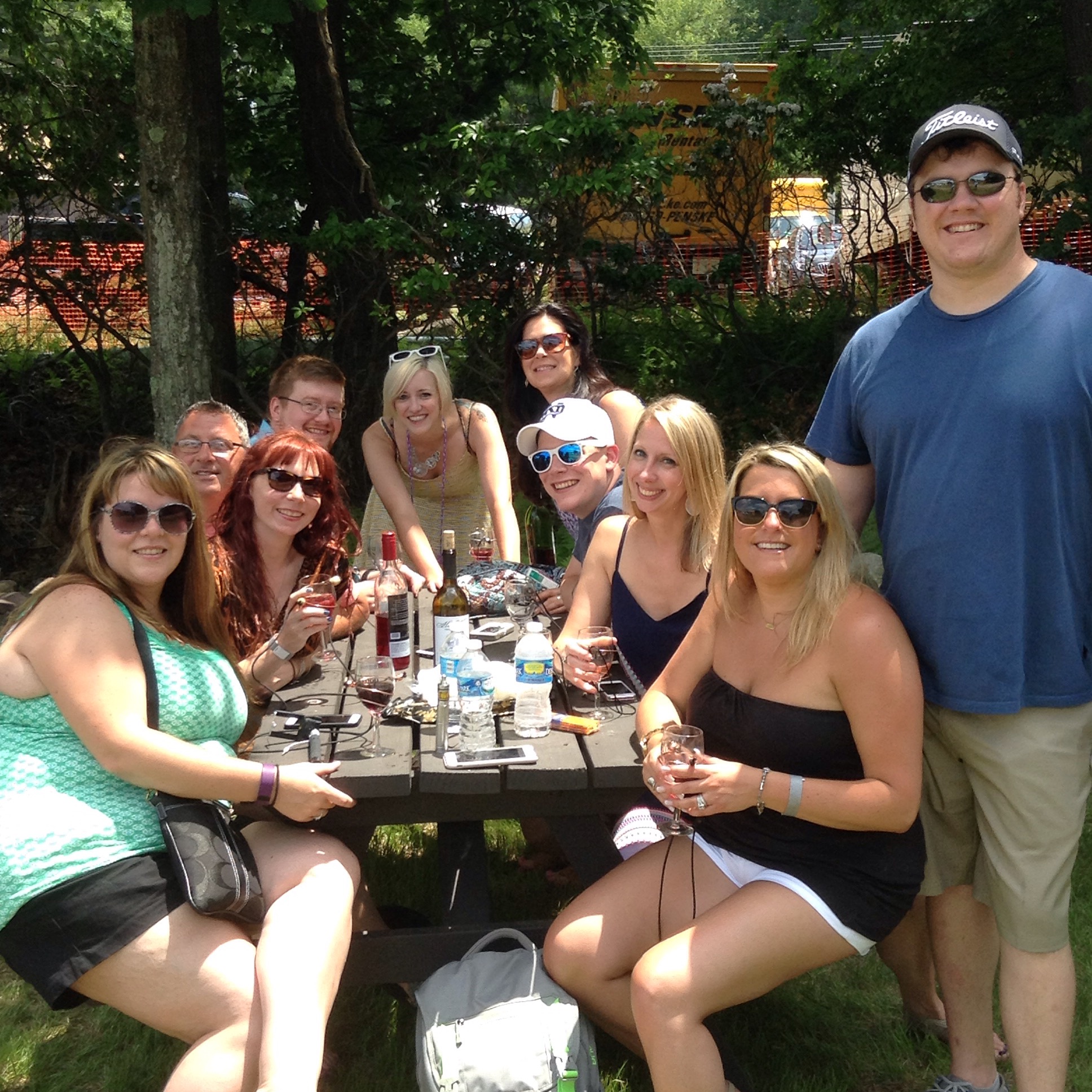 Tickets
Buy Tickets Book Package
Each ticket includes a complimentary wine glass for tastings.
No one is allowed admission to the festival without a wristband. All vendors will have wristbands. Pre-banding will start at least an hour prior to the start of the festival or earlier to be determined by festival staff. Outside food & beverages are not permitted into the festival, except unopened, bottled water. Dogs are permitted inside the festival grounds, but must be kept on a leash at all times. Wine may only be opened in designated areas. No RV parking or tailgating allowed on Split Rock Resort grounds.
2018 Wine Festival Participating Wineries
Allegheny Cellars
Allegro Winery
Antler Ridge Winery
Bee Kind Winery
Benigna's Creek Winery
Black Dog Wine Company
Blue Lizard Vineyard & Winery
Blue Mountain Vineyards
Buddy Boy Winery & Vineyards
Burnt Timbers Winery
Courtyard Winery
Deer Creek Winery
Franklin Hill Vineyards
Heritage Wine Cellars
Hungry Run Wine & Spirits
Juniata Valley Winery
KingView Mead
Kulpmont Winery
La Vigneta Winery
Long Trout Winery
Maiolatesi Wine Cellars
Moon Dancer Winery
Mount Nittany Vineyard & Winery
Naylor Wine Cellars
Paradocx Vineyard
Pocono Raceway
Sand Castle Winery
Seven Mountains Wine Cellars
Shade Mountain Winery
Stone and Key Cellars
StoneKeep Meadery
University Wine Company
Signup for amazing offers