Thank you to all who made this year's

Great Tastes of Pennsylvania Wine & Food Festival a phenomenal success
Come Back & Join Us for our 30th Annual Great Tastes of Pennsylvania Wine & Food Festival June 20 & 21, 2020!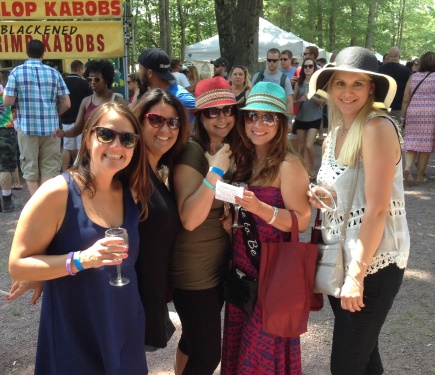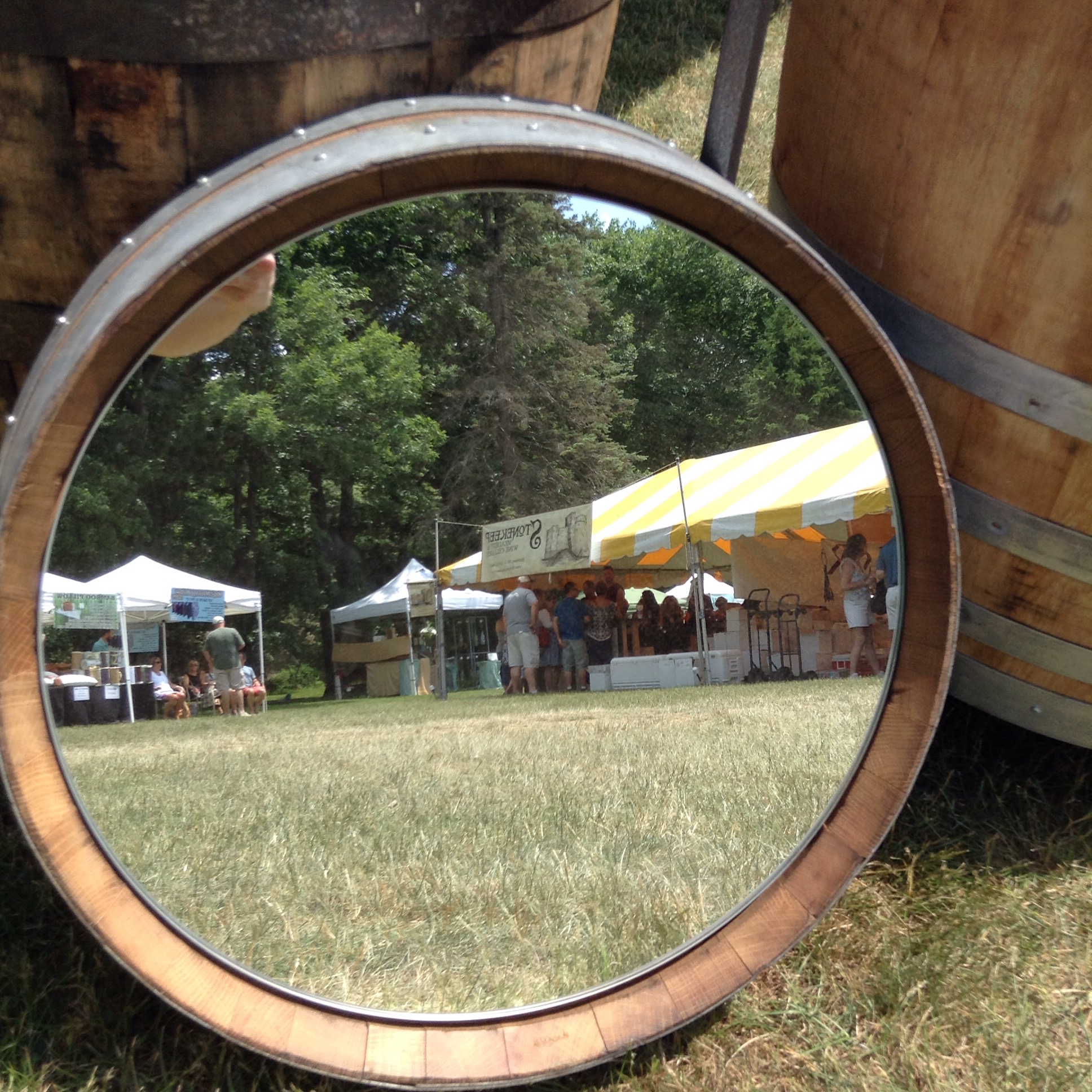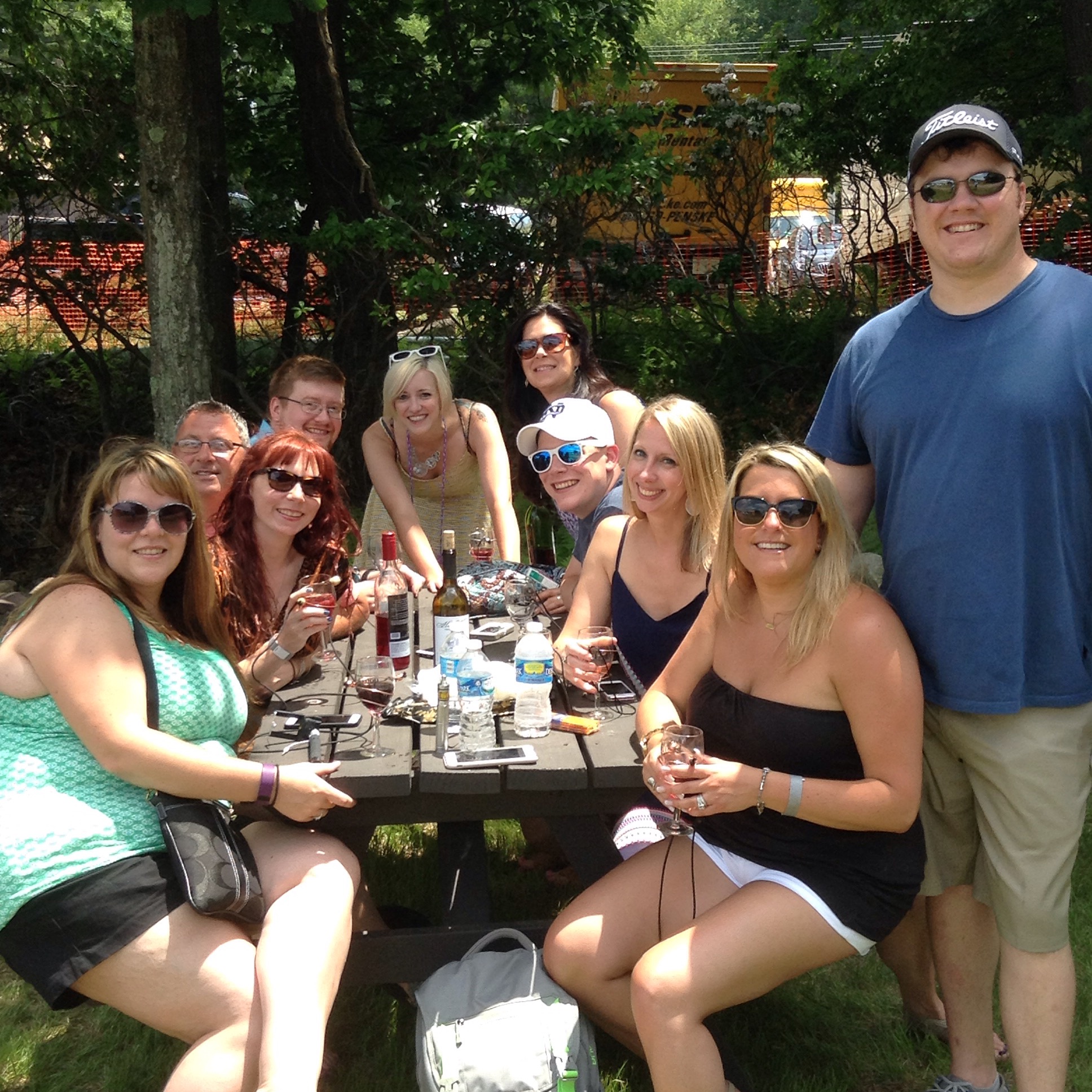 Give a round of applause to all the Wineries, Vendors & Bands that continued to make the Great Tastes of PA Wine & Food Festival stand out...
Wineries
Allegheny Cellars Winery
Allegro Winery
Antler Ridge Winery
Bear Creek Wines
Bee Kind Winery
Benigna's Creek Winery
Black Dog Wine Company
Blue Lizard Vineyard & Winery
Blue Mountain Vineyards & Cellars
Buddy Boy Winery & Vineyards
Burnt Timbers Winery
Cherry Valley Vineyards
Courtyard Winery
Deer Creek Winery
Deerfoot Vineyards and Winery
Franklin Hill Vineyards
5 Schumcks Winery
Heritage Wine Cellars
Hungry Run Wine & Spirits
Juniata Valley Winery
King Cole Winery
KingView Mead
Kulpmont Winery
La Vigneta Winery
Long Trout Winery
Maiolatesi Wine Cellars
Malascari Wines
Moon Dancer Winery & Cider House
Mount Nittany Vineyard & Winery
Sand Castle Winery
Seven Mountains Winery
Shade Mountain Winery
Stone and Key Cellars
StoneKeep Meadery & Wine Cellars
The Dandelion Winery
University Wine Company
Food & Craft Vendors
Nico's Pizza & More
All Biz
Amazing Designs by Grace
Anastasia Smith Art Glass
Aroma TheraPutty
Aw Shucks Roasted Corn, Inc
Bad Kitty Knits
Bath Fitter/Bath Saver
Bernard's Broken Coconut
Burns Dog Pound
Casa De Jorge Salsa
Catch of the Day Designs
Charley Girl
Cheese Filled Company
Chocolate Moonshine
CJ's Gourmet Mystic Mustard
Collana De Vino
Confectionary Imaging
Cousin Dom's Garlic Knot Sliders
Creative Gifts by Teresa
Damsel in Defense
Dan The Swag Man
Designs by Billie Jean
Dig and Bark
DMM Products HipKlip
Eat Up Now
Eleventh Element
Festival Island Noodles
Fon Dippity, LLC
Freed Spirits
Gourmet Creations
Hazel's Brownies
Heitmann's Gourmet Nuts
Holy Smokes
IHeart Radio Live Broadcast
Individually Twisted
JD Gourmet
John Hay Cigars
Jonathan's Harbor
JT House Jerky
Yogis
Keystone Farms Cheese
Keystone Gold/Divinity Trading
Kidder Hike and Bike Trail Group
Kissed By The Sun Spice Company
Kitchen Saver
KMAN Enterprises Sexy Sandals
Kracklin Kountry Kettle Korn
Lou's Concessions
Master Woodcarver
Melody's Munchies
Metal Worx Jewelry Designz
Mindy's Jewels
Mo' Darva Glass
Mutlu Inc.
Native Crafts
Paparazzi
Payton Jewelry
Pop Pop's Kettlecorn
Psychic Readings by Juliaan
Rainbow Food Services
Renewal By Anderson
Richard's Seagrass Hats
Robin Lennon Uncommon Artwear
Rogue Tacos & Catering LLC
Scentsy - Kristina Sissick
Sensational Dips LLC
Sherri's Crab Cakes
Smoked & Sauced BBQ
Stone House Pottery
Tastfully Simple
The Taza Truck
Tim's Smoke Products
Toe Ring Creations
Traveling Beauty Bar
Uncle Bucks BBQ
Vanessa's Wandering Cowgirl
Vikki's Nut House/Nice's Nuts
West Wind Jewelry
Whisker Biscuits
Wolf Creations
Woodhull Cigar Shop
3 STAGES OF LIVE ENTERTAINMENT
MEET THE BANDS
SATURDAY'S JUNE 22 LINEUP
STAGE ONE
TOMMY GUNS– Based out of Scranton, this is one of the most energetic, modern country bands touring NEPA. Playing a wide variety of hits from artists like Jason Aldean, Miranda Lambert, Lady Antebellum, Sugarland, Little Big Town, Jon Pardi, Carrie Underwood, Luke Bryan & more you're in for some serious excitement. Enjoy interactive music where you feel like part of the show, these musicians exceed stellar vocals with three lead singers and a blend of pedal steel, fiddle, plus banjo for an authentic country sound.
STAGE TWO
FLYIN' BLIND– Entertaining audiences all over the region including North Jersey since 2007 with a repertoire of top hits from the 70's to today; these artists rock vocal harmonies that's definitely worth seeing.
STAGE THREE
KARTUNE– Playing both Saturday -and- Sunday with over 150 songs that's sure to introduce a new set each day; versatility plus an evolving range triumph on stage with exhilirating rythm and a unique performing presence. Creating an experience that blends audience with performer; sets the scene for spectacular rock from early to the present day artists covering timeless hits as if they were their own.
SUNDAY'S JUNE 23 LINEUP
STAGE ONE
BIG COUNTRY– One of Northeast Pennsylvania's top country music cover bands playing everything from modern country hits; to the good old boys tunes you grew up listening to. Members Include: Front man– Rich Hinchcliffe with a vocal range to rave about; Mark Trapane Jr./Lead Guitar & Vocal Support; Mark Trapane Sr./ Bass Guitar with experience playing everywhere from here to Nashville; Michaelina Trapane/ Fiddle, Mandolin, & Rythm Guitar.
STAGE TWO
THE JEFFREY JAMES BAND– Winner of the Scranton Times-Tribune 2018 Reader's Choice Award for Best Local Band, this high energy rock & dance group propels the party to its fans. Boasting a steady presence on the NEPA music scene for years; enjoy a wide range of music from the 50's on up to today's hits. Spectacular sound in sync with a dynamic performance gets crowds to their feet every time!
STAGE THREE
KARTUNE– Take two as this phenomenal band grabs another day of on stage excitement seizing the Stage Three spotlight. Read all about this local legacy that lends a upbeat encounter to all who observe with an extensive set list filled with endless hits.
THANK YOU TO OUR 2019 SPONSORS