Make a Splash at H2Oooohh!
View our waterpark hours and events here!
H20ooohh! is a family indoor waterpark located in the Town Center at Split Rock Resort. With 53,326 square feet of water attractions to enjoy, H20ooohh! has three four-story slides, a wavepool, activity pool, Jungle play structure with dumping bucket, and Leapin' Lillypads crossing area.
Most Fun for Ages 12 and under, Moderate Fun for Ages 13 and up and PRICELESS for Parents Having a Blast with Their Kids!
We're home to Pennsylvania's first indoor Flow Rider. Relax with a drink from our Island Oasis Snack Shack.
Plan an unforgettable birthday party or other event at the water park with our Party Packages. Choose from several fun packages or customize the options to suit your special celebration. Email mray@splitrockresort.com or call 570-215-6106 for more information on birthday parties!

Girl Scouts & Boy Scouts can earn an Experience Patch at our Park. Get other groups together and do a joint buyout of the Waterpark!

Remember to bring your own towel.
Towels are also available for purchase in the gift shop.
Indoor Water Park General Rules (PDF)
Splash & Stay!
Our Splash & Stay Package includes accommodations at Split Rock Resort and one-day admission per person per night to our on-site H2Oooohh! Indoor Waterpark. Book Now

Want the park all to yourself?
CLICK HERE

Open Hours & Rates
Waterpark Rates and Operating Hours for 2018 & 2019 Below
Rates vary during season. Please check the correct chart below for the corresponding ticket rate. Day passes may be limited when Split Rock Resort is at capacity. Rates are subject to change without notice.
Residents of Carbon, Luzerne, and Monroe Counties Receive a Special Locals Discount Dec 2018 - Feb 2019!

Click here for our Locals Rates!
Day Guest - Low Season
Over 42' Tall
Under 42' Tall
Full Admission
Day Pass
(Children ages 2 & under are FREE)
* $38
* $33
Twilight Pass (last 4 hours)
* $25
* $20
Discount Admission
3 Day Pass
* $76
* $65
2 Day Pass
* $55
* $44
Day Observer
* $18
-
Twilight Observer (last 4 hours)
* $12
-
Senior Pass
* $18
-
Senior Twilight Observer
* $12
-
DISCOUNTS
Timeshare & Group Discount [20 or more] (available at front desk only)
15%
Hotel Guest/AAA/Veteran Discount (available at front desk only)
10%
Lockers (all day rental)
Small Locker
$8
Large Locker
$10
Check out our FULL SCHEDULE BELOW for 2018 and 2019!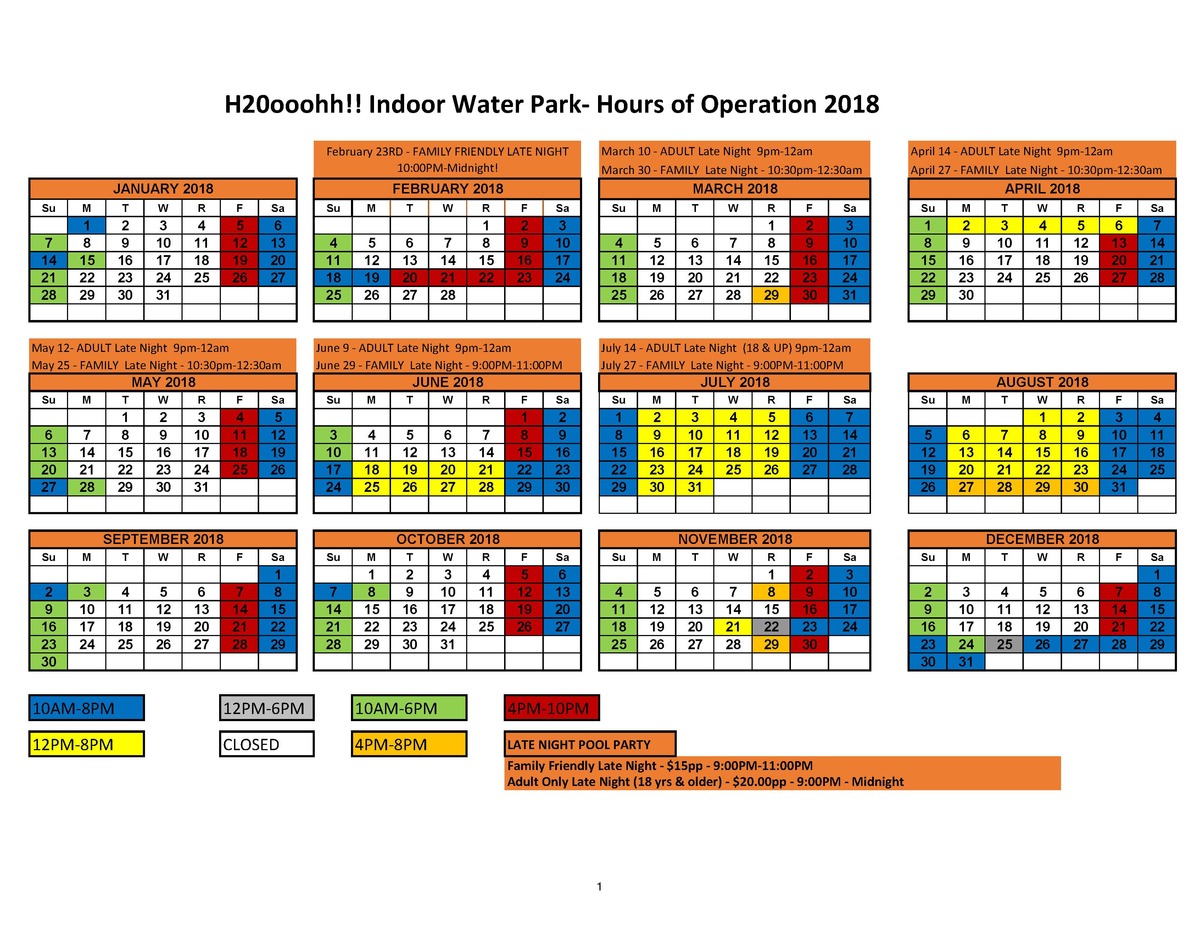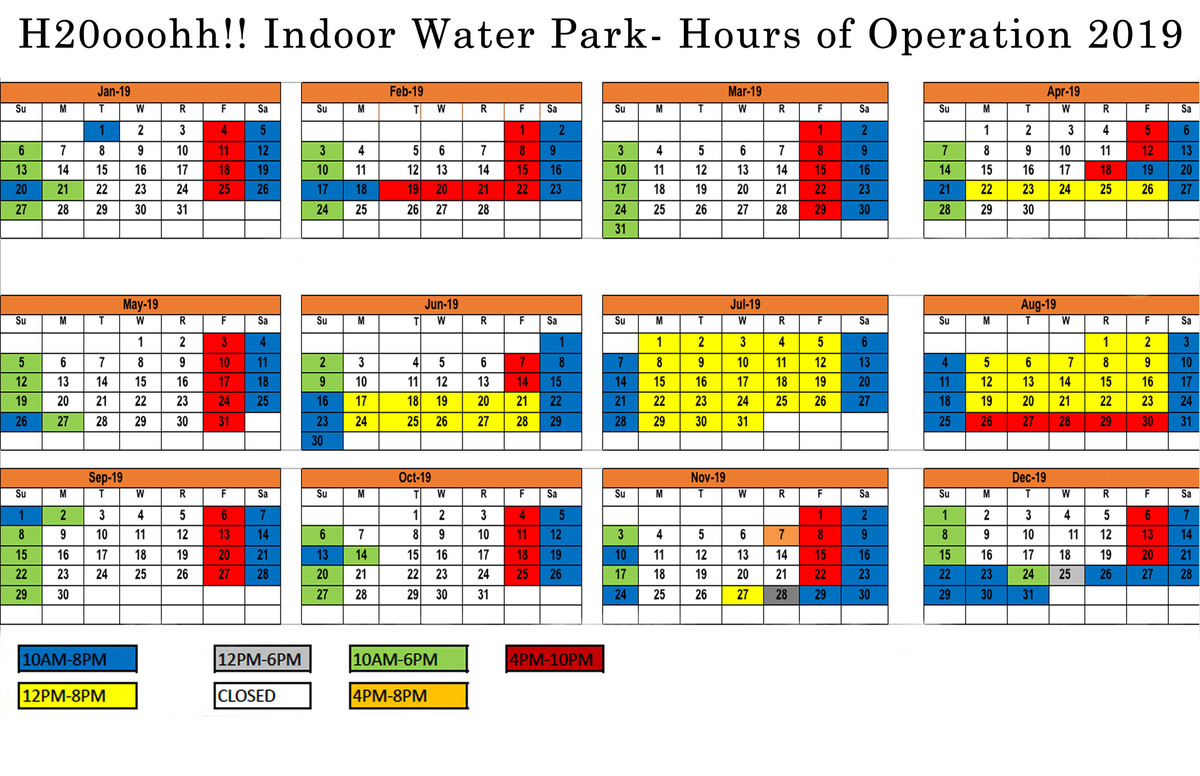 Signup for amazing offers